What we do
Realty Pilot equips brokers and other real estate professionals with comprehensive CRM automation so that they can anticipate, activate and elevate their business. Virtually everything, including managing entire real estate businesses, happens here with automated ease.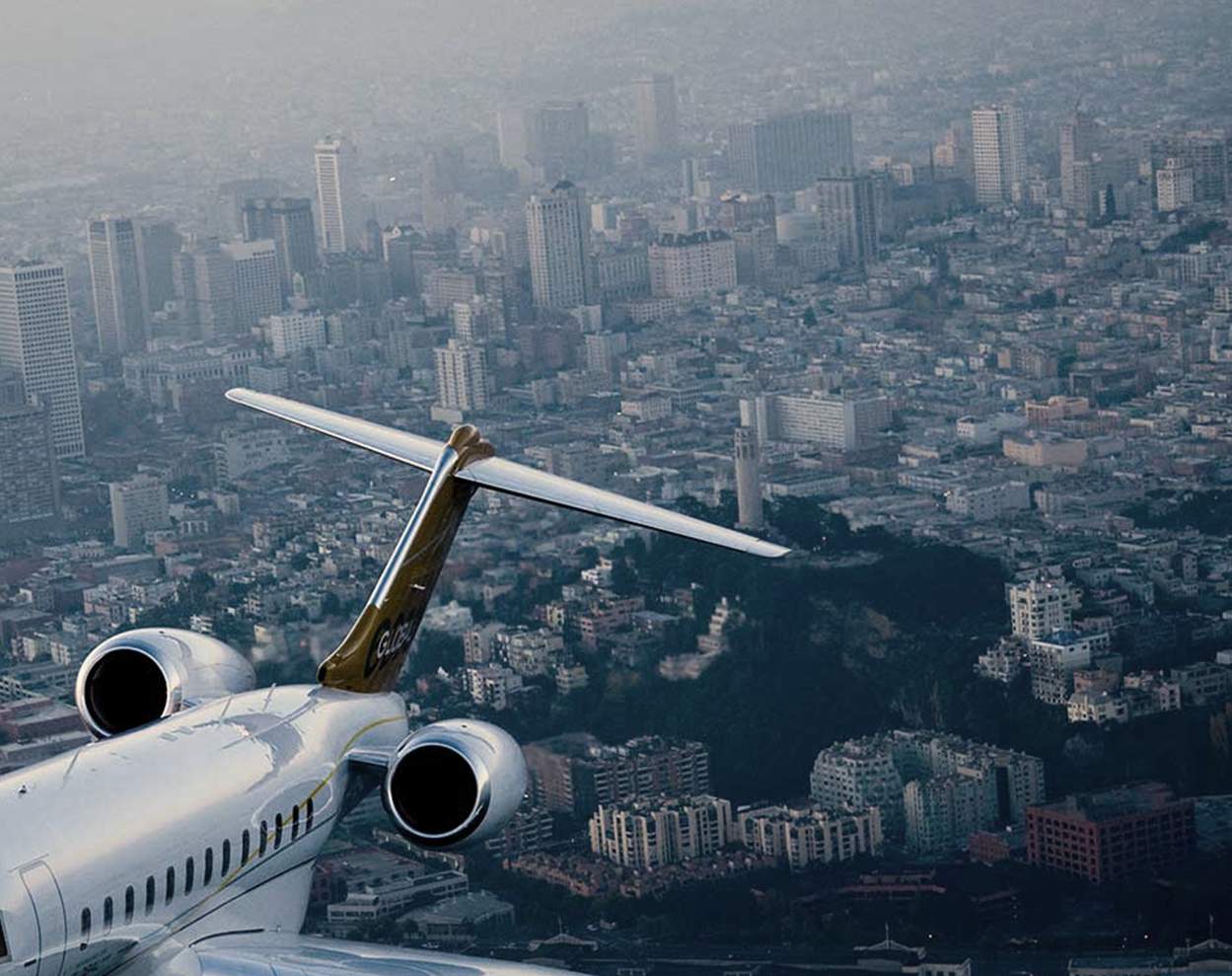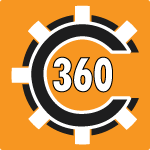 Enterprise Asset Management Platform
Nationwide Broker / Agent / Vendor Network
SOC Certified For Your NPI Requirements
Manage All Tasks, Accounting, Bids, Documents, Work Orders, and More
Comprehensive BPOs, AVMs, Rentals, and Appraisals
Smartphone Application Interface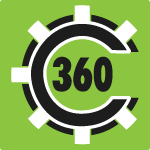 Manage Listings, Sales, Rentals, and BPOs
Tasks / Bids / Work Orders / Expenses
Contact Management / Email Campaign
Transaction and Lead Management
FREE Fully integraged Offer Managment
Send and Receive Emails Internally
Free Digital Signature & Document Storage
Single User to Franchise
In our clients' words
"For the first full year of using it, I went from doing well to #1 in the country, selling over 10,000 homes." -- John Murray
"I have worked with every major asset management platform. Realty Pilot's advantages over all of them include the ability to customize/build workflows on the fly to suit client needs and the best-in-class valuations portal. We use Realty Pilot because it is adaptable and I believe it is positioned to become the system of choice throughout the industry."
"Our companies prefer to work on Realty Pilot rather than any other platform we have worked on during our 9 years in business. Realty Pilot offers so many features such as the ability for the broker to assign work to the agents. Realty Pilot has auto-fill for their BPO assignments. Realty Pilot allows our realtors to email each other and make notes on assignments. Realty Pilot makes our invoicing easy because Realty Pilot tracks our work intake and provides a record of work received and completed. Realty Pilot is the best platform for uploading photos in bulk. Realty Pilot is very affordable. We can receive work from other clients that are on Realty Pilot.

Help is available through our chat screen, email, or phone. Realty Pilot has training videos too. It's pretty hard not to be spoiled from working with Realty Pilot."
"Realty Pilot has been a new addition to our company and as of now we are very happy with the system and equally happy with the staff. Matt Duncan and the other staff has been most helpful. We would recommend Realty Pilot to anyone that is thinking of changing REO Platforms. I have had the pleasure of working with Matt Duncan directly with Realty Pilot and each and every time I have a question or an issue he and Realty Pilot has always been there for me."
"I manage over 100 agents in multiple offices originally starting from 8 agents. Realty Pilot's Concourse360 allows me to manage everything from individual agents, teams and their splits to our whole brokerage. Concourse360 has refined our office staff to an efficient machine and I would never think there could be such a software that could not only allow for teams but track their commission splits along with referrals as well. We never knew how much referral business we were losing until we started using this software. The accessibility to information is so easy, there is no value I could place on how much time and money it saves our office. Thank you, thank you, thank you for building the best online back office real estate software ever made."
"I love using Realty Pilot, so many features it's hard to pinpoint just 2, but the one that has been a life saver for me it's the ability to upload the pictures while on the road by using the Inspection app. This has been a great help, especially with far away properties. By having the pictures immediately available from my field person, I can complete task without having to wait for my field guy to return to the office. Another feature it being able to manage the transactions from cradle to grave."
"I want to make one thing clear, I hate paperwork and office processes, so the thought of using a back-office system was not anything I wanted to do. Unless my broker required it, I would not have known how valuable a platform is for managing my listings and sales. I have saved so much time using Concourse360 that I have been able to increase my production three-fold and start a team with the help from C360. I have also watched my broker grow and handle more volume than I can imagine. My favorite part is when I load a contract, my broker reviews and digitally signs it from his phone. How cool is that? Anyone looking for an amazing single user, team to a franchise back office platform to run their real estate business should go no further than Realty Pilot's Concourse360."
"I have worked in five different offices from Keller Williams, Century 21 to small virtual real estate offices and I have used eight different back office and transaction management softwares. THERE IS NO BETTER SYSTEM TODAY THAN REALTY PILOT'S C360, PERIOD!"
"My staff and I have used Realty Pilot for the last 10 years and have been extremely happy with the platform. My favorite features are the notes tab and the inspection tab. We can look into the notes of the property and know where we are at with that property from start to finish. Occupancy status, premarketing status, utilities, repairs, marketing, escrow all the way to close. My field rep inspects all my properties weekly and the inspection tab allows our communication to be open using his notes and photos. Love this platform!"
"We have used Realty Pilot numerous years. Why? It absolutely covers you storing ALL your information from start to finish in ONE place, including built-in digital signatures. No need to switch back and forth digging for the necessary information you need daily. Easy to access and navigate. By far the best!"
"What's not to love about a robust back office system that is 100% virtual, secure and accessible from anywhere! It's EZ to use, providing you with the ability to track emails and expenses, upload single or multiple documents, assign leads and tasking to agents or vendors. Too many features to list!! Give it a try you won't be disappointed! "
"Realty Pilot has significantly helped our brokerage reduce complexity and streamline the essential processes of running our RE business. It is very reasonably priced, always works, and the support team is always available to help. It was an easy decision to switch over to Realty Pilot."
CRM for real estate agents
Realty Pilot are a Real Estate Asset Management platform providing real estate CRM software for realtors to best manage their assets. We are the best CRM for real estate, and can help you effectively manage your portfolio.