Yes, I know that not all leads convert into house sales. But just by the law of averages, you know you're leaving money on the table… or in your inbox!
Leads come in from:
Email
Websites
Phone calls – including voicemail
Referrals
Chance meetings
Sign calls
Open houses
Lead generation companies
Social Media and no doubt more…
It's easy to see how some can be missed. Do you even have time to check you social media or do anything with all of the business cards you receive?
Too busy?
Well, it has been estimated that 79% of referral leads are never followed up on. To put that another way, just under 4 out of every 5 leads who could have become clients, instead become clients of other brokers or agents.
Want some numbers? Here's an example.
You made a modest $50k from working with only 21% of your leads last year
Had the other 79% yielded the same success rate and deal sizes, you could have made an additional $188,095
That would have brought your earnings up to $238,095!
Not too shabby, right? You could pay for an assistant, and a great software package, and still come out well on top!
But What Software Could Help Me Keep Track of All of My Leads?
Well, there are plenty of software packages. You could get one just for lead tracking. You could get another for back-office accounting. Need more than just that?
On the other hand, Realty Pilot can keep track of leads, referrals, document flow, accounting, commissions, BPOs, and more.
Unfortunately, I can't show you a sample Leads page, as most of the information would need to be removed. But here are the column headings:

And here's a screenshot from the Realty Pilot Commissions page, with sensitive data blacked out: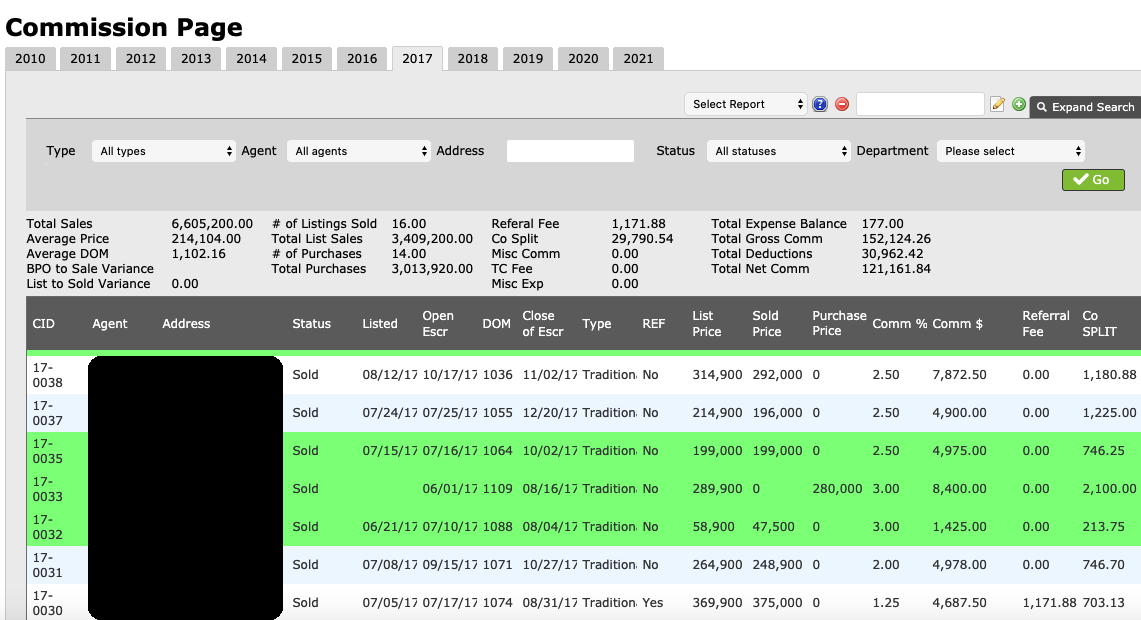 And here's a video to show you just how easy Lead Management is in Realty Pilot: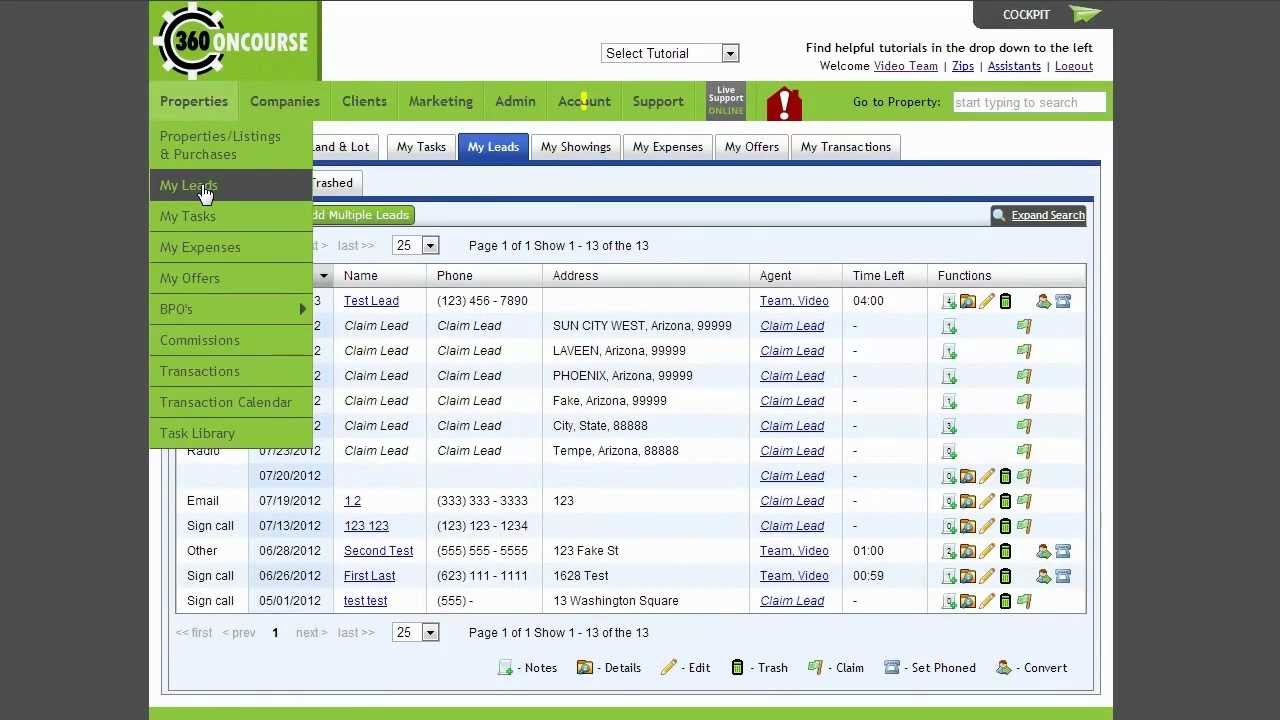 Working with Leads in Realty Pilot
Here are all of our training videos: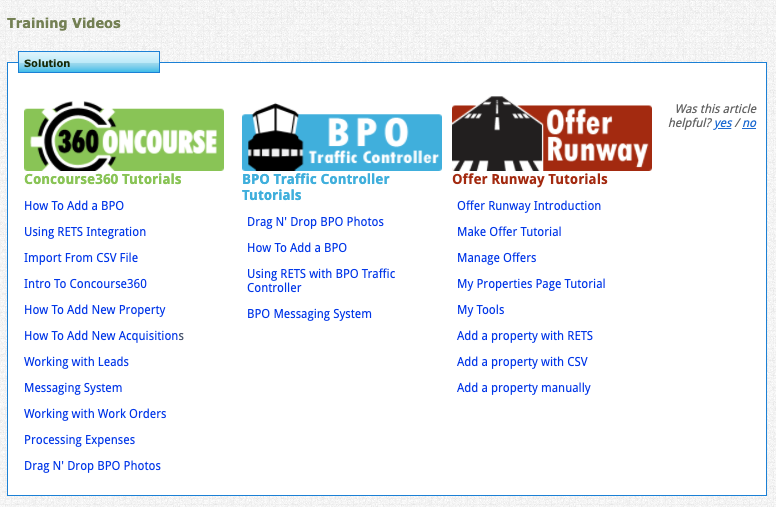 So let me ask you: If you knew you could easily track leads, referrals, and commissions, and have a full back-office suite at your disposal for $49.95 a month or $499.95 a year, would you be interested? How about if you could have a 30-day free trial?
Sign Up For Your Free Trial
Click here to sign up for your no-obligation 30-day trial