Your browser is insecure. Please upgrade your browser or enable TLS/1.1 or TSL/1.2 to avoid security issues.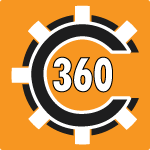 Realty Pilot has created the Asset Management Platform you've been awaiting for years. Everything where you need it. Intuitive, easy to use interface. Comprehensive functionality that stands alone or is readily integrated with existing systems. Full security.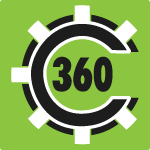 A complete, cost-effective online platform for a single user, branch office or franchise, Concourse 360 is designed to enable users to set up a virtual brokerage in as little as 15 minutes.
What we do
Realty Pilot equips brokers and other real estate professionals with comprehensive automation so that they can anticipate, activate and elevate their business. Virtually everything, including managing entire real estate businesses, happens here with automated ease.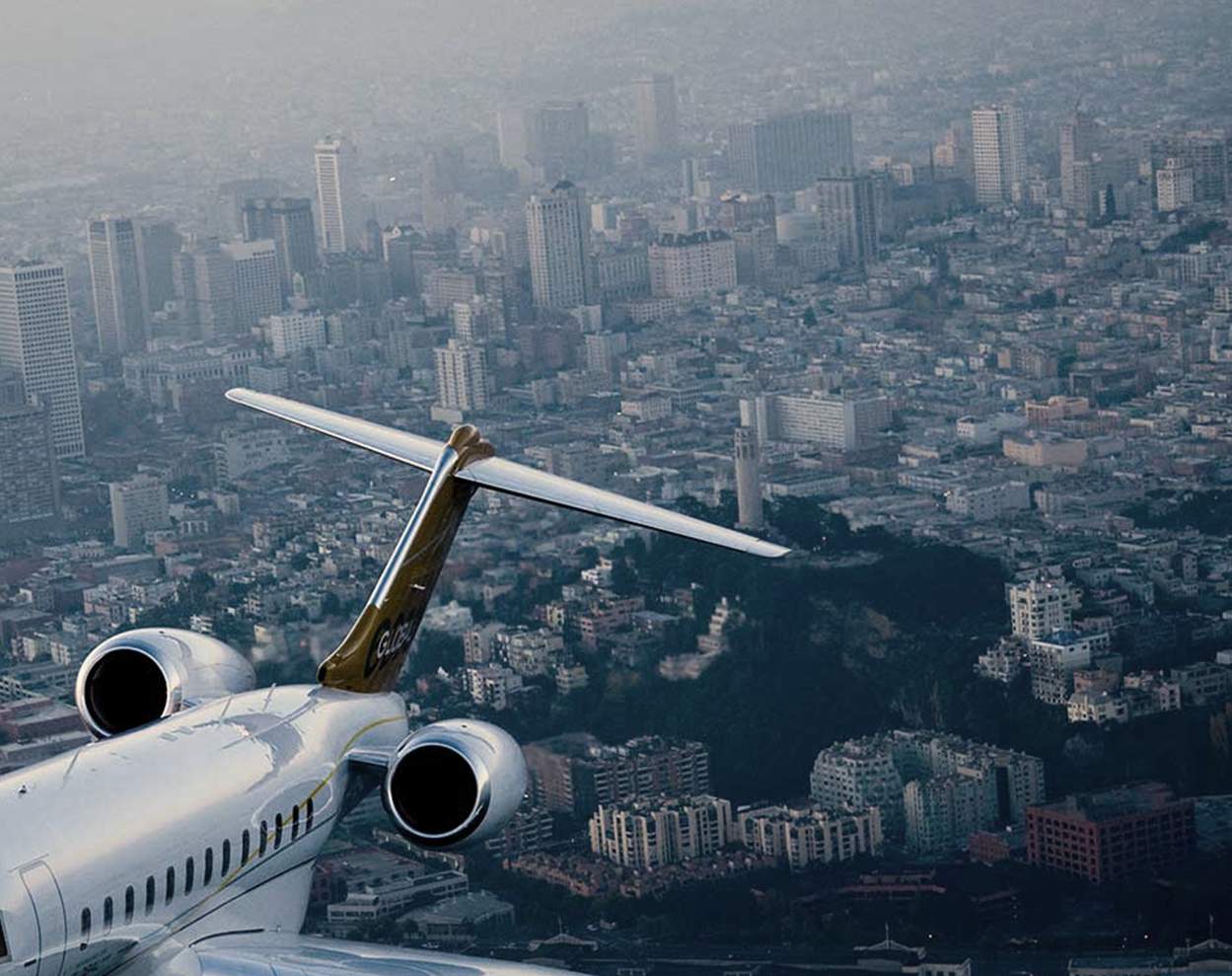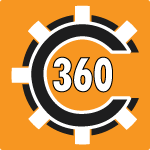 Enterprise Asset Management Platform
Nationwide Broker / Agent / Vendor Network
SOC Certified For Your NPI Requirements
Manage All Tasks, Accounting, Bids, Documents, Work Orders, and More
Comprehensive BPOs, AVMs, Rentals, and Appraisals
Smartphone Application Interface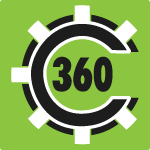 Manage Listings, Sales, Rentals, and BPOs
Tasks / Bids / Work Orders / Expenses
Contact Management / Email Campaign
Transaction and Lead Management
FREE Fully integraged Offer Managment
Single User to Franchise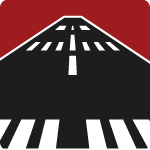 Increase Resale Value Up To 14%
100% Free Per Agent User
Make and Receive Offers in One Place
Easily Integrates with Your Website or Any MLS
Simultaneous Multi-party Notifications
Broker Accounts Available for $2/user