If you are a
zip
Form®
user – you already have Offer Runway
Everything You Need
Everything agents and brokers need to receive, respond to, manage and track offers is available with Offer Runway, Realty Pilot's advanced offer management technology.

Complete, compliant, easy to use and free to real estate agents, Offer Runway keeps all parties on the same page for transparent efficiency and accelerated decisions.
The Next Level of Offer Automation
Easily manage all offers from anywhere

Confirm emails with alerts for all parties

Access historic offer data and files

Maximize property value with auction option

Manage agent users with broker manager account

Ensure compliance with real estate laws thanks to secure management system

Learn with live chat, webinars and training videos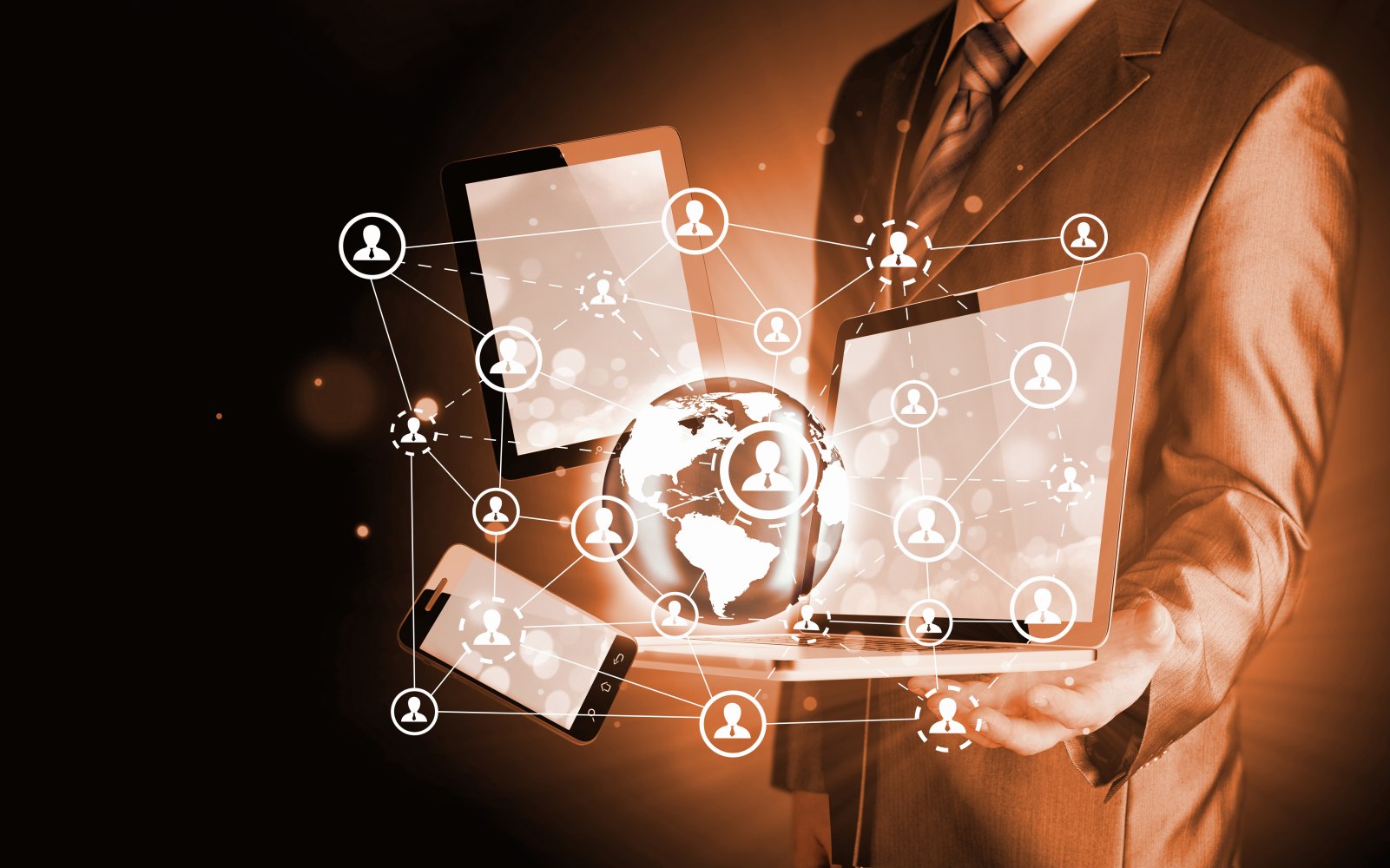 Do Business Anytime from Anywhere
Offer Runway integrates to your own website for seamless transaction simplicity.

Users can easily search for properties, accept/decline/counter offers in moments, and receive offers directly at the user's platform with Offer Runway's flexible technology.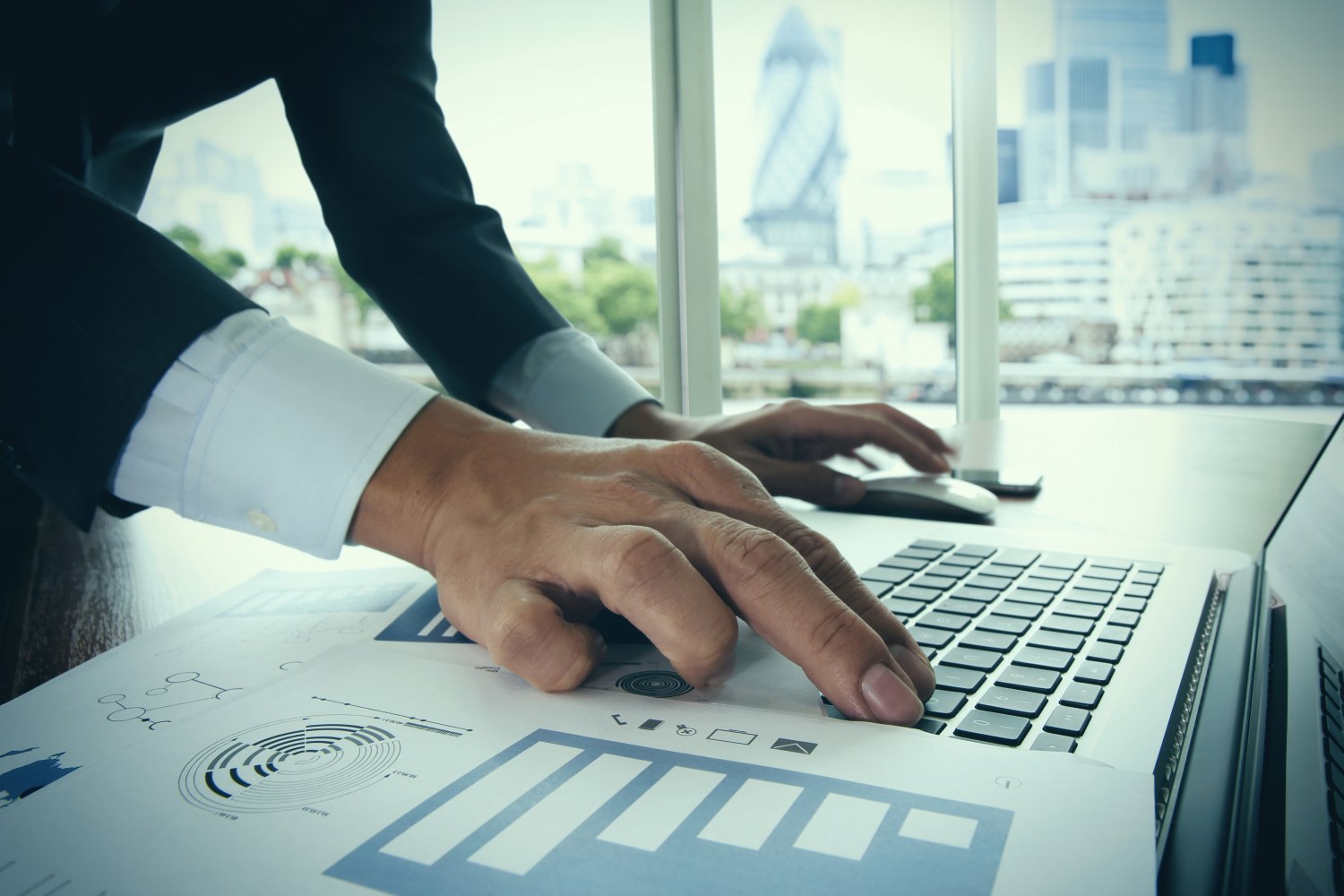 True Convenience and Immediacy with Every Transaction
Offer Runway enables buyers, buyer's agents and legal representative to make offers

Provides immediate notification of counter offers

Offers can be uploaded or faxed to dedicated offer fax number

Includes automated email confirmations

Transaction broker or dual agency agreement for buyers with no agents

Many more features to build your business
The Security and peace of mind you need
Realty Pilot has achieved SOC 1 Type 2 certification for security and service organization controls, so your sensitive information is safe.

Offer Runway: The only offer management system fully integrated with the industry's best complete back office system, Concourse 360.