Webinar Schedule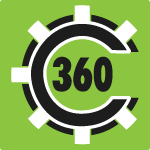 Concourse360 Training
First-come, first-serve, attendance is limited. Please use the links below to join your desired session.
Please email RP Team after completing the REO Cert classes and any Concourse360 Training questions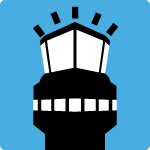 BPO Traffic Controller Training
We'll be adding live webinar sessions soon,
but in the meantime feel free to watch a recorded
session and call with any questions:
Please email RP Team for BPO Traffic Controller Training questions
Webinar Information
System Requirements:
Windows 2000 or newer, Mac OSX Tiger (10.4.11) or newer, high-speed internet connection, phone or microphone/speakers
During a webinar, if you would like to ask a question, you may either type it into the questions area in your webinar sidebar, or click the icon to raise your hand and if you have a microphone or are using a telephone, the conductor of the webinar will activate your microphone so you can ask your question (note, all attendees will see or hear the question and answer).
Additional Information
Please email RP Team for Equator BPO Auto Fill or BPO automation Training
Client Webinars
Please email RP Team for Client Webinar questions